Do you enjoy listening to blogs while reading ? Hit the play button to listen and read !
Hi Friends,
As a coach, and solopreneur, I have heard other coaches complain to me about feeling overwhelmed and anxious in planning and executing their day do today
business and family activities. In the beginning, I was there. I used to feel the same.
Now, I have sorted my life and helped my clients sort their life by teaching them
these wonderful magical tools which is free and very valuable.
Want to know my magical tools?
keep listening and happy coaching!
I am Kavitha the coach with 20 plus years of experience in handling customers. I
help women coaches run a profitable coaching business by having consistent clients by creating attractive lead magnets.
You are listening to Episode 9 – 5 free and valuable daily tools of an online coach in
Coaching journey with Kavitha.
Let's jump into my magical tools!
I use it for creating my templates and create attractive social
media posts
It is an online design tool that takes the guesswork out of designing. With just about
any design need, Canva has you covered. Whether you need to create a social
media graphic or a newsletter template, this simple design company will have you
covered.
Canva is a graphic design and photo editing software that helps you create attractive
designs. There are templates available for every occasion. There is even a section
for designing social media posts, which has helped me tremendously with my
marketing efforts.
My magical tool no 4 is Todoist
This app helps me to stay organized, focus on one thing at a time and be consistent to work towards my goal.
Todoist is an app that helps me stay organized and achieve my goals. It allows you
to create and manage tasks, set reminders and checklists. The app has a To-Do
Today section which takes you through your day and highlights what needs to be
done for the day.
Todo is a simple and elegant way to keep your day organized.
Todo is a task management app that helps you schedule your tasks and reminds you
of them. Todo helps you keep everything organized, from small tasks to larger
projects. The app also helps you stay on track with your goals by focusing on what's
important to you.
It has been built for people who want to get things done but don't know where to start
from or how to get started.
My magical tool no 3 is Zoom
My tool no 3 which is widely used in the pandemic is
Zoom- Which helps me do my clarity calls and do group master minds and individual
1 to 1 with my clients
Zoom is a video chat app for business. It helps in conducting clarity calls, group
master minds, and individual 1 to 1 with clients. The video quality is excellent. I can
zoom in on the screen to see my client's face in full detail when they are speaking.
Zoom also has the ability to be used on any device.
Zoom is a lot more than just a video conferencing tool.
Zoom helps with visibility for my clarity calls, which can be done via phone or video
call. Group master minds and individual 1 to 1s are also possible on Zoom so I am
able to use it for both of these purposes.
My favorite tool no 2 is Calendly
It Helps me schedule my calls and keeps me on time 
with reminders.
Calendly is an online scheduling application that is used to share availability with
other people. It helps you schedule meetings, interviews, calls and more in a
calendar-based format. This way, you can keep track of your obligations and ensure
that you are never double-booked.


I have a demanding job and a lot of clients to work with. I was constantly missing
deadlines and keeping others waiting on the phone. It's been hard to juggle so many
things at once, all while trying to be as productive as possible. That's when I found
Calendly, an app that helps me schedule my calls and keep myself on time with
reminders. Now I have time for all my tasks and can focus on being more productive!
My favorite tool no 1 is Pen & Paper.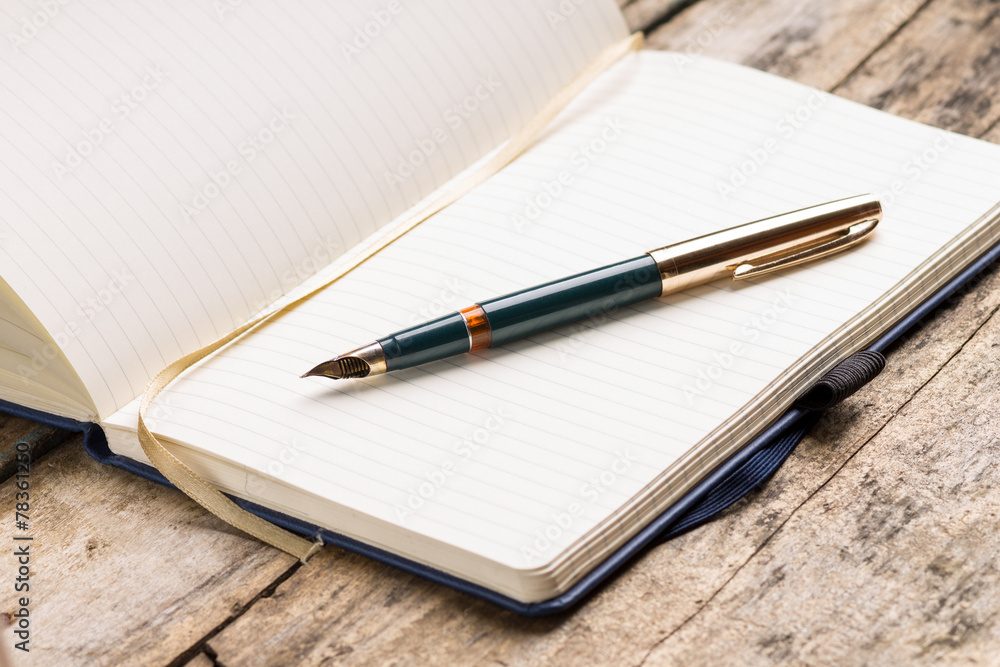 My no 1 all-time favorite tool, last but not the least is my Good old -Paper and pen –
The age-old method to write my ideas, write my affirmations, gratitude and my
Goals.
Paper and pen have been the tool of choice for me for decades. The act of writing on
paper can have a calming effect. Writing down your thoughts on paper can help you
organize your thoughts and get more clarity on what you want to do in life.
The old school way of writing ideas is paper and pen. It offers the best of both worlds
– the creativity and personal touch of pen on paper with the portability and
convenience that comes with digital writing.
Writing by hand is not only an attractive option for people who like to use pens, but it
is also a powerful tool for people who like to be creative. "Handwriting is more
personal than typing," says Mihaly Csikszentmihalyi, professor emeritus at Stanford
University's Department of Psychology. "It conveys nuances you can't convey in
words alone."
Writers are able to express their thoughts through handwriting unlike typing where
they can only use words to create meaning. When writers write by hand, they are
tapping into their creativity and producing words.
Thus friends, I have listed down my favorite magical tools.
If you wish to learn more about how to use these tools, leave a comment in my
website, 
https://kavithathecoach.com
and I would create a special episode on how to 
use the tools effectively.
You were listening to Episode 9 – 5 free and valuable daily tools of an online coach in
Coaching journey with Kavitha. Keep listening happy coaching.
Make sure to check my freebie – How to get Leads without a website ? Watch the free video available in the home page.