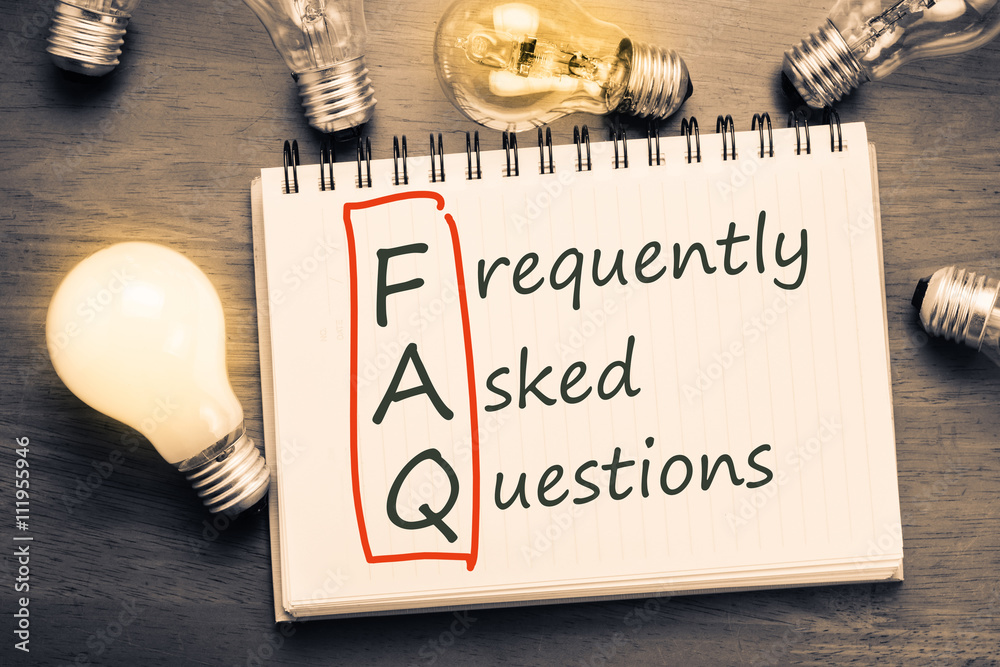 get leads at zero cost. stop paying for ads to get leads.
Lead generation strategies work! The key is discovering the one that works for you and your business. Here you will learn different lead generation strategies and how to apply them in your business.
Lead generation strategies are one of the most important and most overlooked marketing activities in the marketplace. Learn how to make them work for your company.
The Three Important features of a Landing page If you would love to listen to this blog with reading, Listen here with my voice running in your head 🙂 Hey You! The three important features of a landing page are 1, Stunning Headline – Sparks interest and catches the attention 2, Clear and concise words …