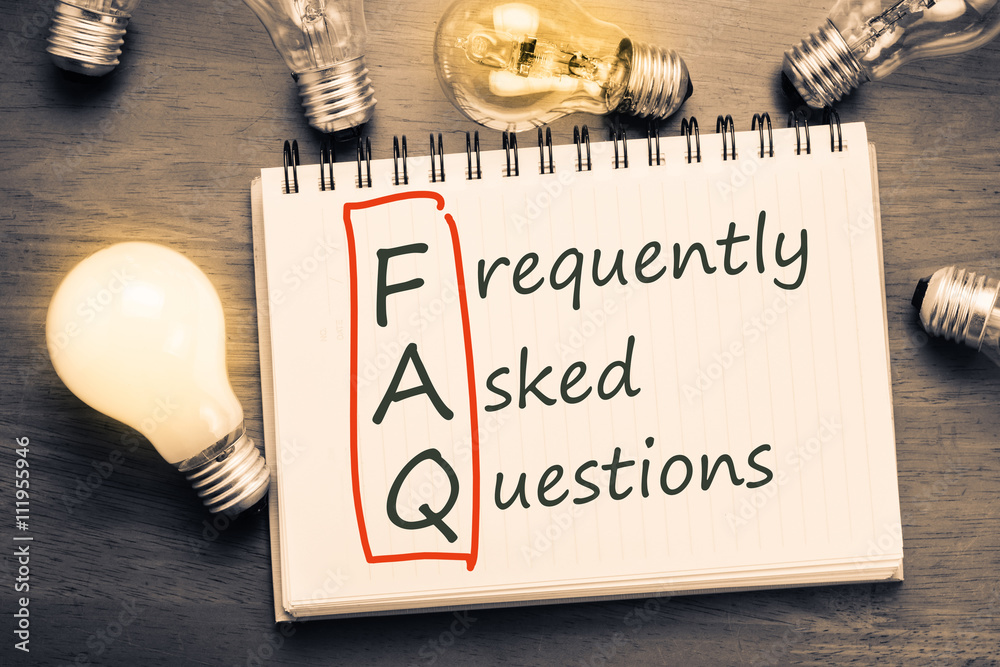 get leads at zero cost. stop paying for ads to get leads.
The Three Important features of a Landing page If you would love to listen to this blog with reading, Listen here with my voice running in your head 🙂 Hey You! The three important features of a landing page are 1, Stunning Headline – Sparks interest and catches the attention 2, Clear and concise words …
What do you think is the no.1 mistake most of the Coaches do and you need to avoid?
It is not separating business and personal life.